Recruiting
Solution
Incorporated
Recruiting for Accounting, Finance
Human Resources & Administrative Talent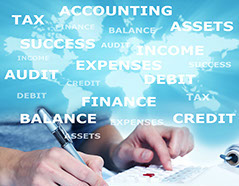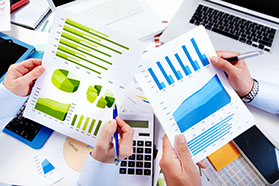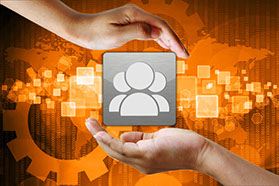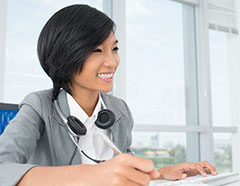 A Certified Minority-Owned Search Firm
RSI is a proud minority and woman-owned recruitment firm that promotes diversity by providing experienced accounting, finance, HR, and administrative candidates and under-represented minorities to Bay Area companies from start-ups to public companies across all industries.
We stand for fairness in all efforts while we recruit the most qualified candidates who represent all distinctions across the line; equity, inclusion, and diversity. We embrace all people encouraging a philosophy that inspires unity and fairness and brings forth a pool of diversity candidates to support clients' diversity initiatives. Our benchmark in all approaches is to eliminate discrimination while fostering rightfulness and equality in hiring practices.
The benefits of having a diverse workforce will improve team work, creativity, problem solving, employee retention, and innovation and development of new ideas and better financial returns. We believe our differences make us stronger and opens up our community to fresh ideas that turn into solutions. We are not hired just to satisfy our clients' diversity spending requirements but to epitomize the importance of diversity hiring, inclusion, and awareness.
Recruiting for Accounting, Finance
Human Resources & Administrative Talent
RSI is the leading recruiting solution for our clients and the career choice for our candidates. We are dedicated to identify, source, screen and place the most highly skilled candidates available.
Copyright 2013 RSI Recruiting Solution Incorporated. All Rights Reserved